Eat & Drink
Drink Up. Chow Down.

From Destination Dining & Cocktails, to High Tea or Pizza on the terrace
Here market-driven seasonality meets elevated culinary technique around a modern North & South American, share-friendly menu. Beverage and cocktail programs bring organics and complex flavors into the mix alongside the old classics. Chef Alberto Gomez cooks dishes inspired from his youth, paired with the energy and culture of late-night Williamsburg...
Seven Seeds
Breakfast: Mon-Sun | 8am-12pm
Lunch: Fri-Sun | 12pm-4pm
Dinner: Thurs-Fri | 5pm-10pm
Dinner: Sat | 6pm-10pm
Brunch: Sat-Sun | 12pm-4pm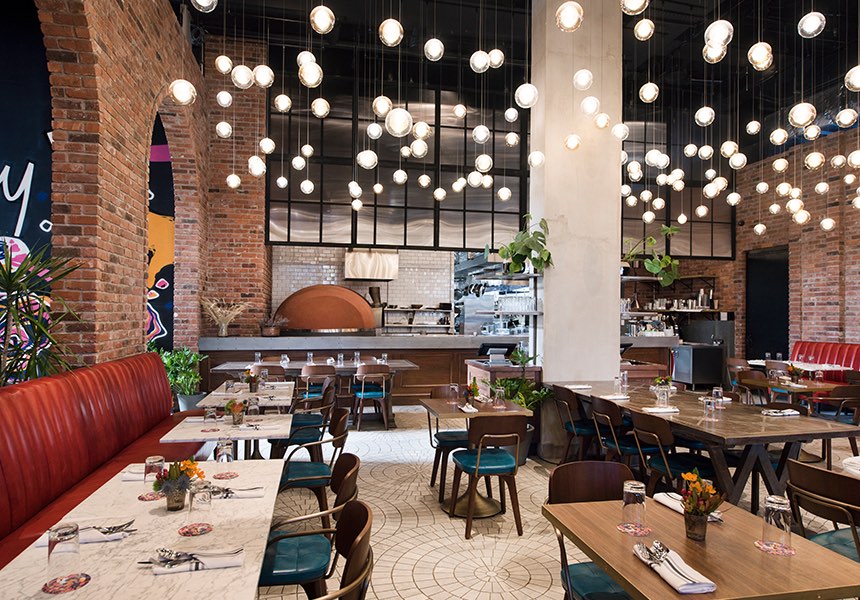 Room Service
Breakfast Daily | 8AM - 12PM
Lunch Friday - Sunday | 12PM - 4PM
Dinner Thursday - Saturday | 5PM - 11PM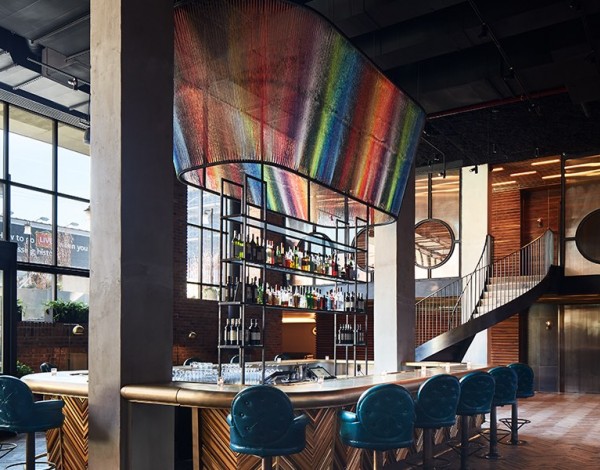 The Lobby Bar
Breakfast Daily | 8AM - 12PM
Lunch Friday - Sunday | 12PM - 4PM
Dinner Thursday - Saturday | 5PM - 11PM
The Water Tower
�
**Temporarily closed**