Blog
The Right Side of the River
Out of all the cities in the world, New York City is one of the most talked about, written about, and caught on camera—and for good reason. With over 60 million visitors each year, isn't it about time you came (or came back) to explore our ever changing metropolis? Start here in Brooklyn for the most authentic experience and allow our in-the-know blog to guide you along the way.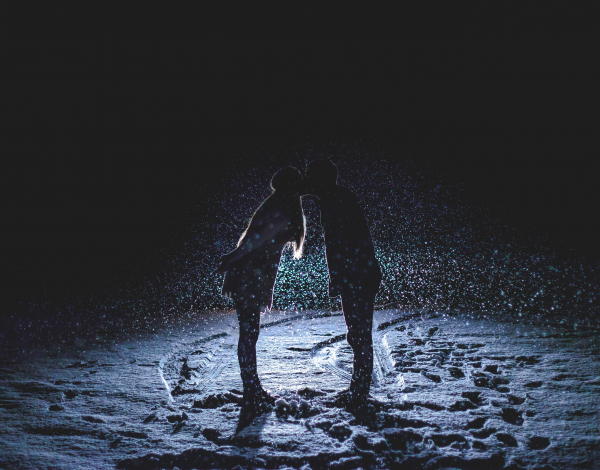 Unexpected Valentine's Day Ideas for Couples in Williamsburg, Brooklyn
Some travel the traditional route for Valentine's Day, while others aim higher. Make Cupid's holiday memorable and unique with these chill suggestions.
Read more
New Year's Resolutions to Kick Off 2018
Start the year off right by challenging your 2017-self to be more adventurous than ever. Every person passing through Williamsburg should add these new year's resolutions to their list:
Read more