Contact Us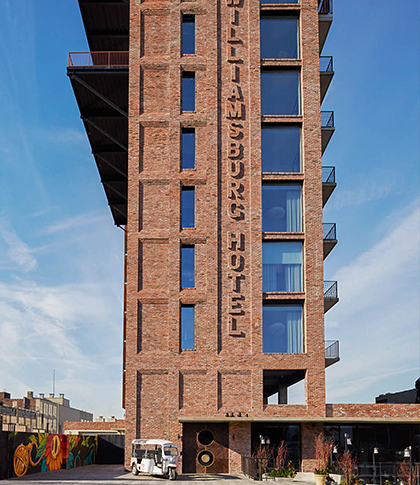 Whatcha Thinkin Bout?
We want to know.
Hit us up on our general inquiries section below for any questions, comments, feedback or concerns.
You can also shoot us a note at hello@thewilliamsburghotel.com.
We'll get back in touch with you soon, promise!
For Press & Media Inquiries and partnerships, please visit our Press Page.
Reach us at our toll-free number: 1-800-578-5129