Thirsty Thursday
Every Thursday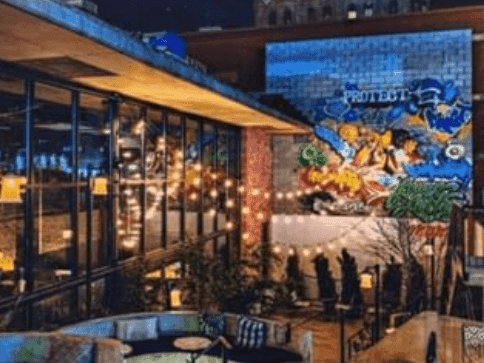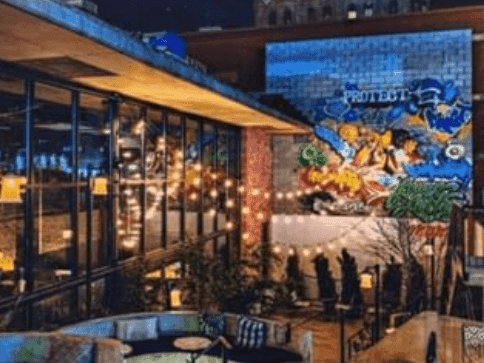 Join us every Thursday evening for an enchanting restaurant event that will delight wine enthusiasts and patio lovers alike. Picture yourself basking in the warm evening breeze, surrounded by a serene ambiance on our inviting patio. As the sun sets, we unveil our captivating offer: half-price bottles of wine. Indulge in an exquisite selection of fine wines meticulously curated to enhance your dining experience.
From bold reds to crisp whites and sparkling delights, there is a perfect bottle waiting to be discovered. Sip and savor each glass, as the flavors dance on your palate and conversations flow effortlessly. Whether you're seeking a romantic date night or a gathering with friends, our Thursday Wine Night on the patio is the ideal setting to unwind and create lasting memories.
Take advantage of this extraordinary opportunity to explore the world of wines while immersing yourself in the serene beauty of our patio. Join us every Thursday and let the magic of half-price bottles of wine transport you to a realm of pure bliss.
Reserve HERE