Rooftop Fitness & Wellbeing
With MF Strong and Pilates Bklyn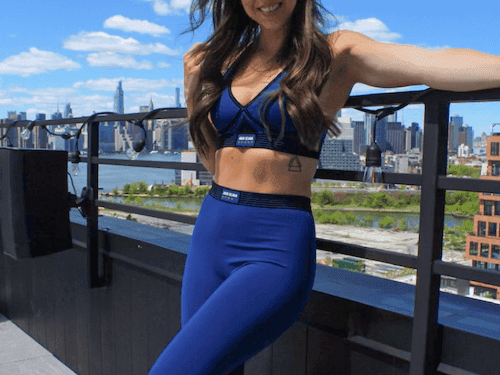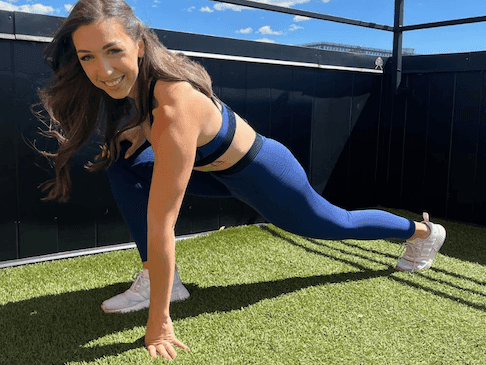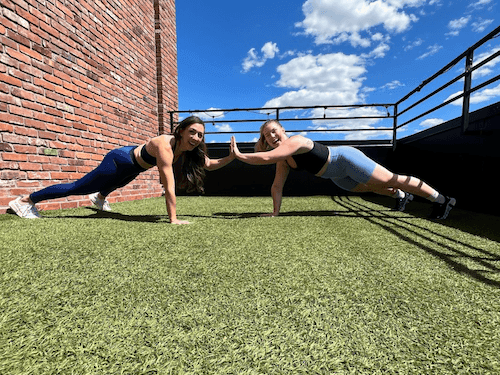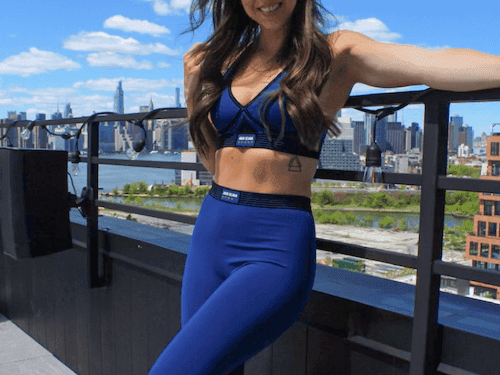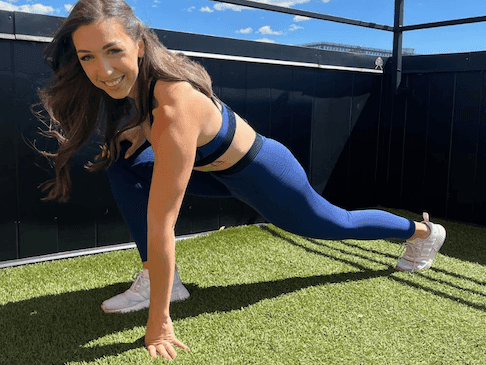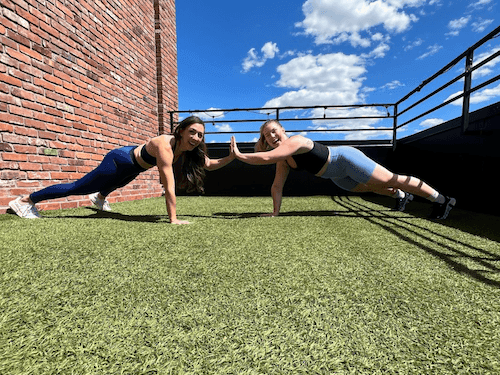 We are pleased to announce our new fitness and wellbeing activations throughout the summer, and we are extra thrilled to have two local partners, Miriam Fried and Kaseedee, leading the charge. Miriam will lead fitness classes, and Kaseedee leads pilates, both of whom have established businesses in our local neighborhood.
The activations take place weekly on the roof & pool deck, providing you with a beautiful outdoor setting to workout. We are excited to offer these new classes in addition to a full gym located on the 3rd floor of the hotel.
Classes are complimentary for hotel guests (limited space so please book ahead with front desk).
- Fitness Training BOOK
Tuesdays - 8 am
Thursdays - 8 am
Fridays - 9 am
- Pilates BOOK
Wednesdays - 8 AM
Saturdays - 9:30 AM