Work + Workout Suite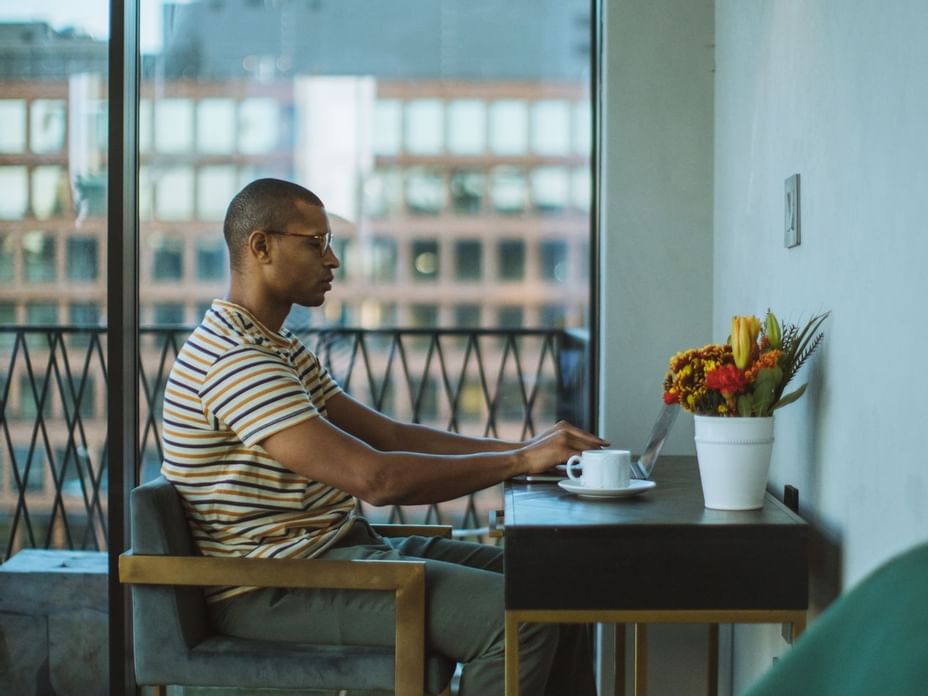 The perfect antidote for work and travel. The suite consists of two large rooms, each with and en-suite bathroom, large terrace, stunning Manhattan views and digital Liteboxer workout system.
Liteboxer is a first-of-its-kind fitness platform for the home that provides a heart-pounding, full-body & sensory experience, boxing workout.