Hotel Policies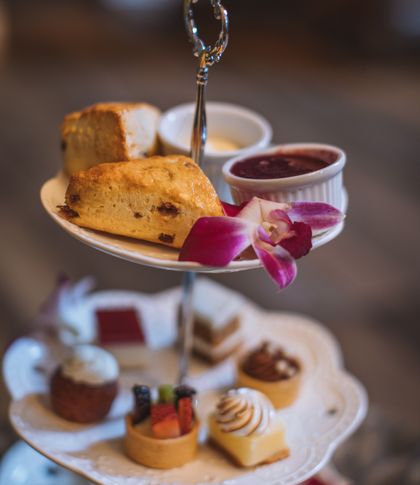 FAQ

All Your Questions, Answered
Have questions? Don't worry, we have answers. We've listed some of our most frequently asked topics and answers to help you start planning your upcoming Brooklyn getaway. 
No Show Policy: No show reservations are subject to one night room charge and taxes, unless otherwise specified in cancellation policies.
Early Departures: Changes or cancellations must be submitted in writing 48 hours prior to arrival; one night's room and taxes will apply if guest departs early.
Cancellation Policy: The Williamsburg Hotel's standard cancellation is by 3:00pm, 48 hours prior to arrival, but can vary based on the rate plan.  Please confirm the cancellation policy on your reservation prior to confirming reservation.
Minimum age for check in: Guests must be 21 years or older to check in.
Smoking Policy: Smoking is not permitted on premises. A $300 daily cleaning fee will be applied to all rooms where smoke is apparent.
Pet Policy: Dogs under 35 lbs are permitted. A $100 pet fee will be applied. We request that you let the hotel know prior to arrival in writing so we can accommodate you on a pet friendly floor: hello@thewilliamsburghotel.com.
Taxes: The room is exclusive of sales tax at 8.875%, city tax at 5.875%, occupancy tax at USD $2.00 and Javits Centre tax at USD $1.50 per night.
Check-in/check-out time: Check in time is 3:00PM, check out time is 11:00AM. If you anticipate an earlier arrival we would advise you to book your room from the night before as we cannot guarantee an early check-in. Early check-in is subject to availability and charged at $75 per room.
Wireless Internet Access: The Williamsburg Hotel provides complimentary premium wireless internet access to all registered guests as well as our public and event spaces.