The Water Tower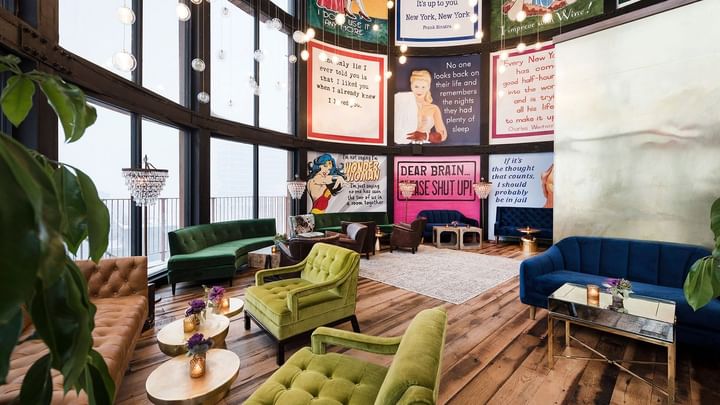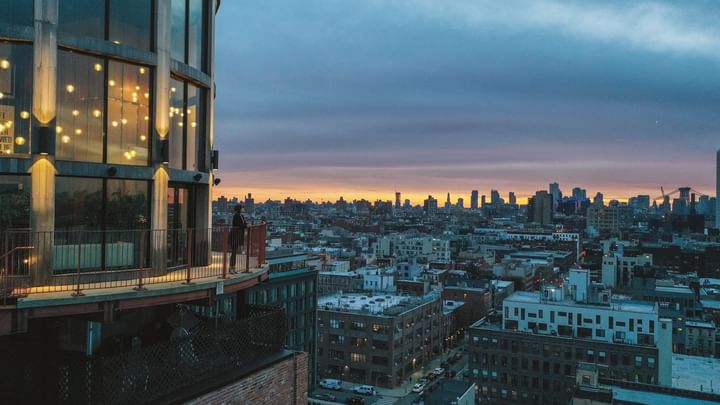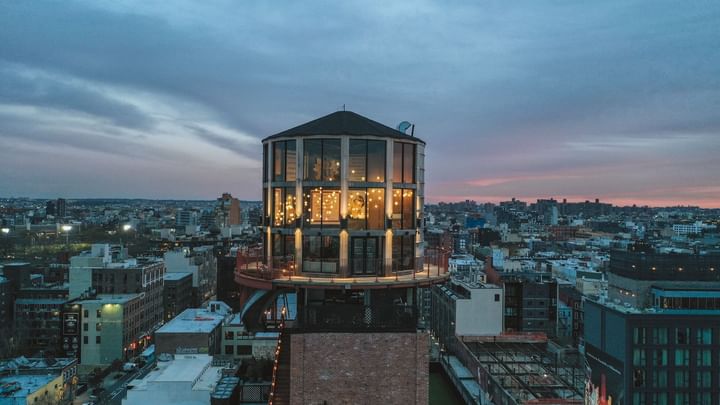 960 SQUARE FEET | UP TO 60 GUESTS
Breathtaking views of Brooklyn, the East River, and Manhattan's sparkling skyscrapers, The Watertower is sublime for special occasions and much more. Experience the bird's-eye view and custom catering options of our rooftop venue space, ideal for up to 70 guests.
Open Daily:
Friday & Saturday 6:00pm-4:00am
Tuesday &Wednesday 7:00pm-12:00am
Thursday 7:00pm-1:00am
Sunday 6:00pm-1:00am .