Pool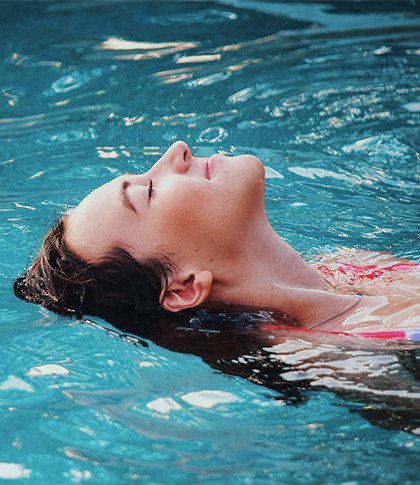 Rooftop Pool
Perched above the city streets, our rooftop oasis boasts breathtaking views, an outdoor pool, bar and café.
Rooftop will open April 13th & the pool will be opening soon.
Click below to reserve your spot

Rooftop & Pool Information
Hours of Operation / Monday – Sunday
POOL & ROOFTOP ACCESS
Guest Only Pool Access
Daily
7:00am – 11:00am
Daytime Public Pool Access
11:00am – 6:00pm
Daytime Rooftop & Bar Access
Daily
11:00 am
Nighttime Rooftop & Bar Access
Daily
6:00pm – Late
Snacks & Small Plates
11:00am-5:00pm
6:00pm-11:00pm
Full Bar Service
11:00am to last call (TBD daily)
Guest Policy
Wristbands to be provided upon check-in
*Hotel guests receive 2 wristbands per room
Rooftop Yoga
Mon - Fri
7:00am-8:00am
Sat - Sun
8:00am-9:00am
*Starting in late May 2019
Free for hotel guests (limit to 5 guests per class - mats provided)
Day Passes
Daily
11:00 am-6pm
Free (hotel guest)
$65 per person (public)
DAYBED & TABLE MINIMUMS
Public guests must pay the $65 entrance fee in addition to the table minimums.
Individual Daybeds
Mon - Thurs
$50 (public & hotel guest)
Food & beverage minimum
Fri - Sun
$100 (public & hotel guest)
Food & beverage minimum
Large Daybeds (4-6 ppl)
Mon - Thurs
$250 minimum
Fri - Sun
$500 minimum
Children Policy:
Children under the age of 18 can access the pool deck/rooftop only if they are guests at the hotel and must accompanied by their parent or guardians.
Public day passes are for adults 21 of age and over.
No children under the age of 21 permitted on the pool deck/roof top after 6pm.
Thank You