We're The Toast of the Town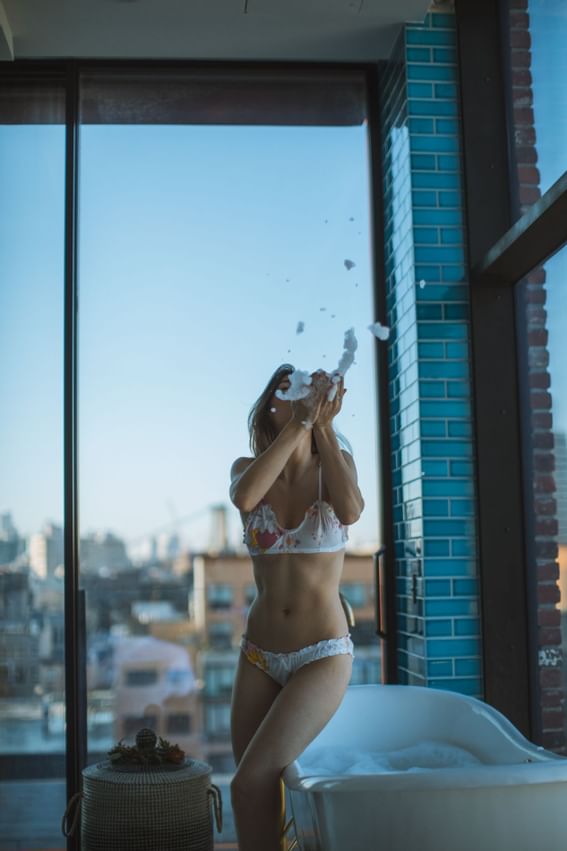 Let's Collaborate
If you're a member of the press, an industry collaborator, or an influencer looking to partner with us, see below for how to contact us.
Photo & Film Shoots:
To schedule a photoshoot at the hotel, please complete our shoot request form with as many details as possible, and we will get back to you within 24 hours.
Stay Requests
For journalists, industry partners and influencers looking to stay with us, please complete the corresponding request forms listed below.
Editorials & Reviews – for reporters/journalists working on editorial coverage or hotel reviews
Industry Partners & Collaborators – for inquires related to industry rates or partnerships
Influencers – for influencers and bloggers looking to promote us on their social media channels. We will reply only to successful applicants.
See what people are saying
We're the talk of the town. Browse below for all the latest news about The Williamsburg Hotel.
Advocate
Hosted by the Williamsburg Hotel, the party featured Limelight-ian performances and music spun by DJ BBARI.
Betches
The Water Tower's view is truly unreal because you're looking across the East River
International Traveller
Visit for the sleek design inside and out, the stylish rooftop pool and the clever Water Tower Bar, housed within a historic water tower.
City Guide
Wellness Wednesday at The Williamsburg Hotel, Hosted by Holistic Hoops The Williamsburg Hotel
TimeOut
Holistic Hoops and holistic health coach Renee DePadua are hosting a self-love workshop at The Williamsburg Hotel
Evening Standard
Chef Melissa O'Donnell points to the red velvet cupcake and gluten-free lemon meringue as the true Brooklyn influences.
Daily Mail
A 'water tower' rooftop bar and breathtaking views of the Manhattan skyline: Inside one of New York's most Instagram-worthy hotels