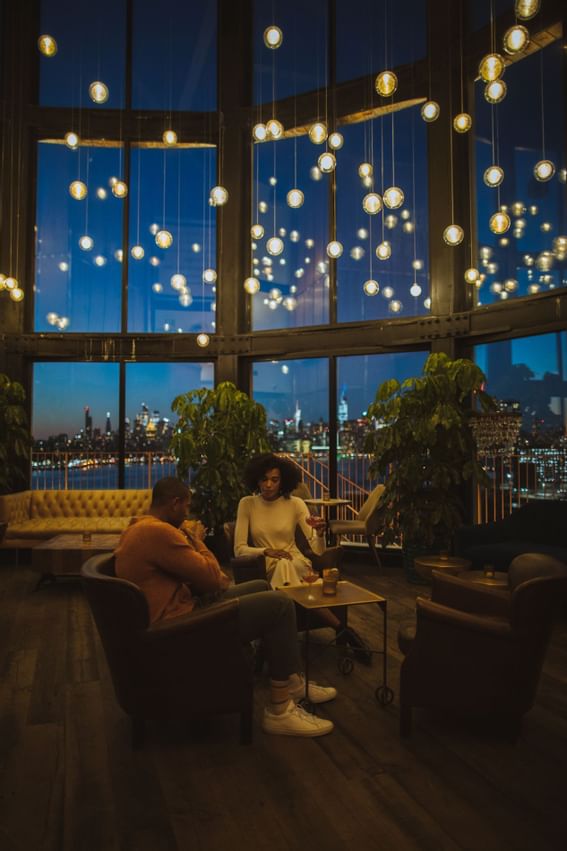 We host regular happenings throughout the hotel
Join our community and be in the know. Get exclusive access to exciting events, live concerts, local promotional offers and much more. Sign up now and play like a local. We'll catch you on the dancefloor!

VALENTINE'S WEEKEND SPECIALS
Friday, February 11th – Monday, February 14th, 2022
CHILL
Caviar Service - $140
30 grams of d'artagnan malossol ossetra
sustainably farmed in the acquitaine, fr
potato chip, egg, crème fraiche, chive
Oysters on the Half Shell - MP
mignonette, cocktail sauce, horseradish
Chilled Shrimp - $15
poached large tiger shrimp, cocktail sauce, lemon
Jonah Crab Claw – $5
chilled wild sweet crab from maine, grainy mustard aioli
Salmon Tartare – $18
hand-cut scottish salmon, cucumber brunoise,
pickled mustard, shallot, avocado, rice cracker
HOT
Seared Scallops - $38
dayboat sea scallop, king oyster mushroom,
whipped sunchoke, tarragon, pearl onion
Roasted Poussin - $35
whole spring chicken, gochujang honey, purple rice,
sesame wilted watercress
Romanesco for Two V - $32
romesco, nut ricotta, black garlic vinaigrette, hazelnut
Volcano Lamb Shank - $42
braised colorado lamb, pumpkin seed gremolata,
miso hominy stoneground grits
Côtes de Boeuf - $49
24 oz. bone-in ribeye, fingerling potato, broccolini,
peppercorn brandy cream sauce
CLOSE (or is 'consummate' better here?)
CHOCOLATE STRAWBERRIES | enrobed, half dozen V GF
LEMON TART BRÛLÉE | burning raw sugar
CHILI CHOCOLATE SOUFFLÉ | spiked crème anglaise GF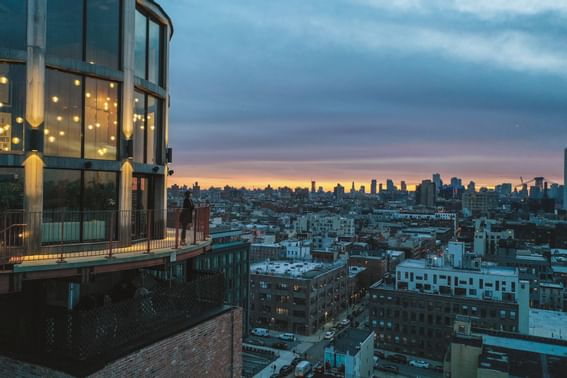 January 2022 Dinners Featuring RGNY Winery
The Williamsburg Restaurant has partnered with GrapeIn to feature a special winemaker from the North Fork of Long Island AVA on a monthly basis. A selection of their wines will be available by the glass throughout the Williamsburg Hotel. The celebrated winemaker will also be featured during two dinners - the North Fork Restaurant will select from the winemaker's portfolio to complement each course.
Save your seats today, space is limited
Sunday, January 23rd, 7:00pm
$90
Dinner with Nico Bossey - Assistant Winemaker
3 Courses + Dessert + Wine Pairing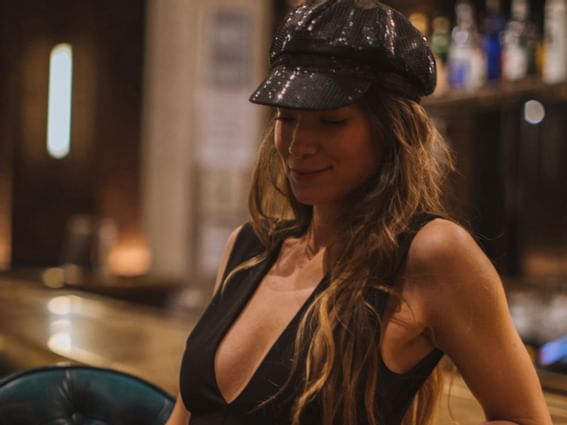 Social Hour The Lobby Bar
Lobby Jazz
Friday Night – Resident Dj TonyDeep Disco 8:00pm-Close
Saturday- Samba Jazz 1pm-5pm I Saturday Night- Resident Dj TonyDeep Disco 8:00pm-Close
Sunday- Nick Bellio 1pm-5pm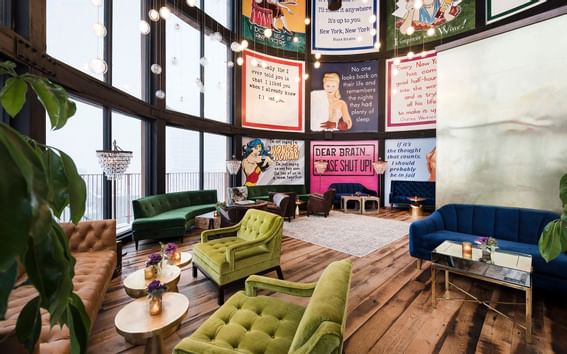 WaterTower Bar
We're back….for cocktails and stunning 360 views of Manhattan and beyond.Our glass and steel encased rooftop sanctuary is open for cocktails, light bites and decadent views of the common folk across the river!
Friday & Saturday 6:00pm-4:00am
Tuesday & Wednesday 7:00pm-12:00am
Thursday 7:00pm-1:00am